MENUS
Choose from delectable Sicilian seafood at Olio, traditional French bistro at Gavroche, New York steakhouse at Eastside, vibrant Latin American at Cartel, or modern Chinese at Holy Duck. View our packages below.
Starting at $88.00 per person, explore our wide range of menu packages catered by Kensington Street's award-winning restaurants.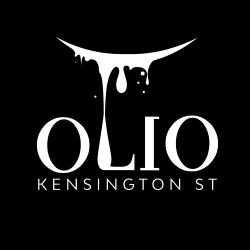 OLIO KENSINGTON ST
Using olive oil sourced from his Sicilian family farm, Olio highlights fresh seafood and high-quality produce to fine, contemporary dining. These luscious and vibrant dishes curated by Sicilian-born, award-winning chef, Lino Sauro, will show your guests why Sicilian is the new Italian.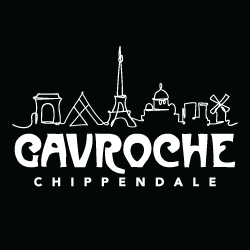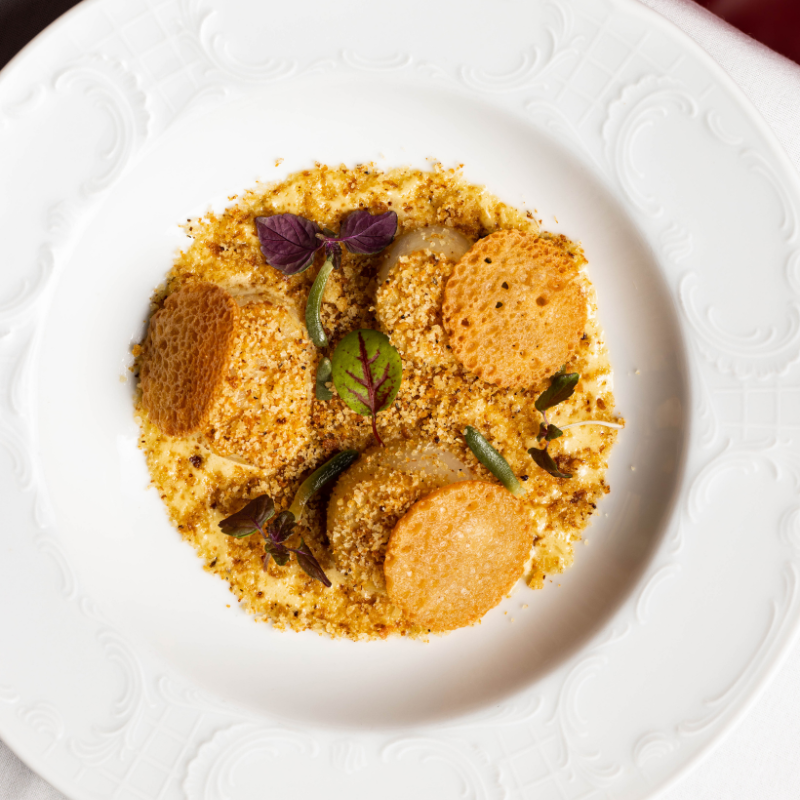 GAVROCHE CHIPPENDALE
Paying homage to traditional Parisian bistros, the team at Gavroche can put on a spread that will transport your guests straight to France. With classic French favourites from tartare de boeuf to tournedos Rossini and sweet delicacies like creme brulee, there's a dish for every occasion.
DRINKS
Beverage packages are curated by each chef to pair with your selected menu and cuisine.
Alternatively, beverages on consumption packages are available. Please let our events team know, as we are able to tailor the menu to suit all of your event needs.
Ready to book your next event?
Please fill out the form below and we'll get back to as soon as we can.