CHEFS & MENUS
Have your next event catered for by the internationally acclaimed chef of your choice: Stanley Wong, Lino Sauro, Tiw Rakarin or Frédéric Colin.
With a variety of menu packages starting at $50 per person, from four very different but talented chefs, The Private Kitchen offers catering to suit all types of events. Stanley Wong from Eastside Kitchen & Bar delivers a touch of high-art to the dinner plate, Lino Sauro from Olio Kensington Street brings a seafood focus to his Sicilian-inspired dishes, Tiw Rakarin of Mekong on Kensington Street offers a contemporary reimagining of classic Indochine cuisine, and Frédéric Colin of Bistrot Gavroche serves-up authentic Parisian classics from age-old recipes. Download our Events Pack below for menu package options from each of our chefs.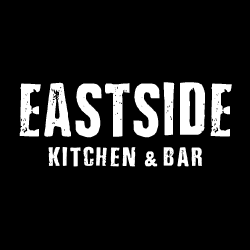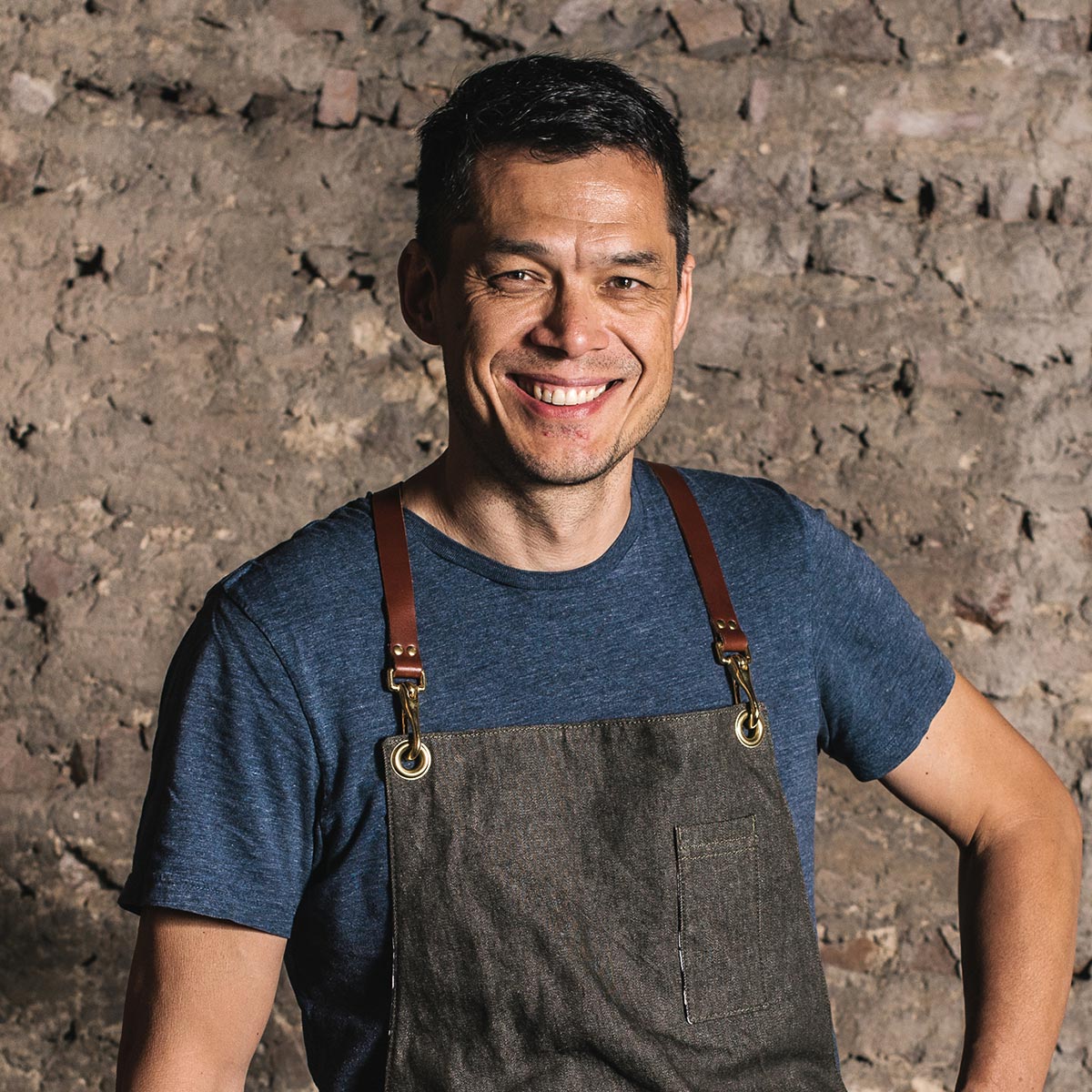 STANLEY WONG
Stanley Wong is a celebrated chef who has had an enviable culinary career working in several restaurants worldwide. These include the famed Mandarin Oriental Hotel in Hong Kong and opening Jean-Georges Vongerichten's Spice Market in New York City as Executive Chef.
Chef Stanley Wong delivers a Culinart menu exploring contemporary global cuisine.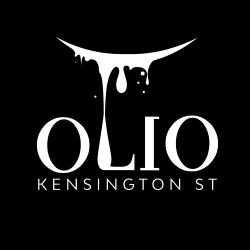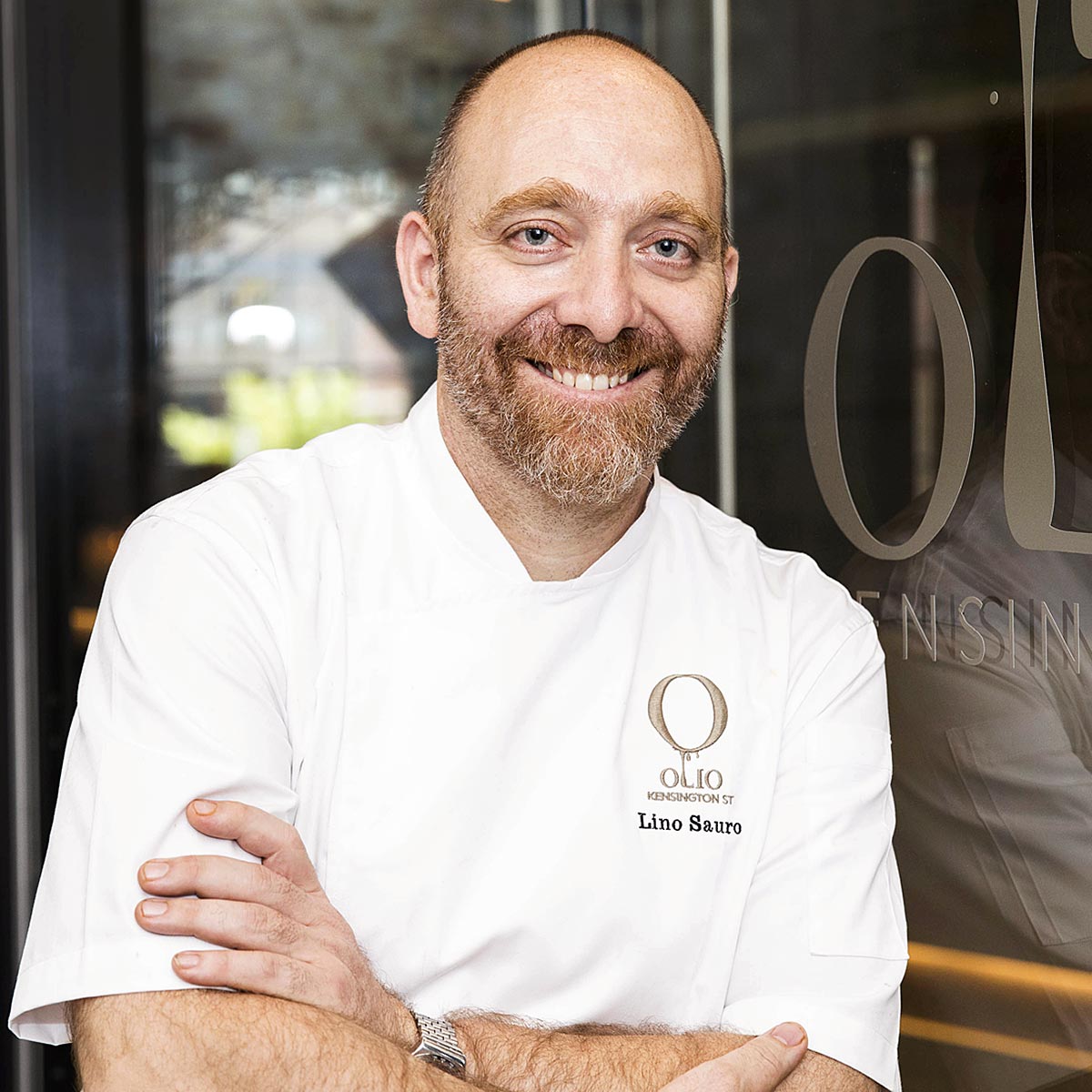 LINO SAURO
Sicilian born award winning chef Lino Sauro (Gattapardo, Singapore) shows Sydney why Sicilian is the new Italian.
Sauro comes from along lineage of self-sufficient Sicilian farmers where he grew up with meals that were created with quality produce grown on the property. This translates into Sauro's menu with dishes that reflect a strong connection to his Sicilian roots.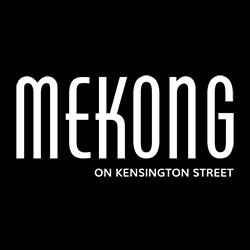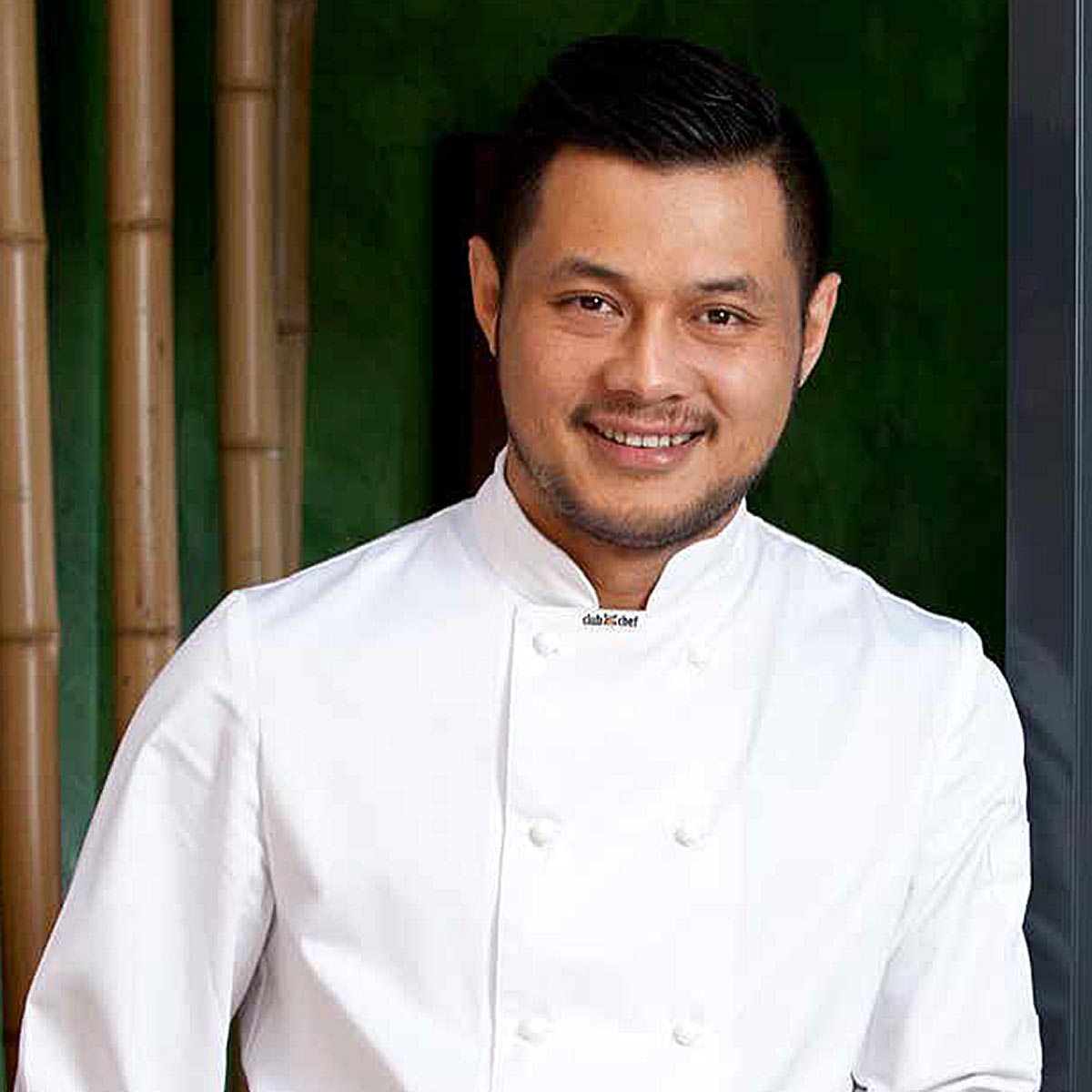 TIW RAKARIN
Mekong's Chef Tiw Rakarin, formerly of Mama's Buoi and Alphabet St amongst other global dining establishments puts his personal stamp on high end pan Asian cuisine.
The menu features dishes with a rich and authentic Indochine history; a contemporary snapshot of well-known classics.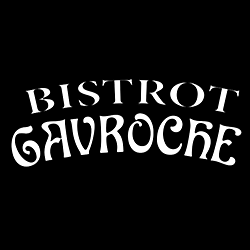 FRÉDÉRIC COLIN
Chef/Owner Frédéric Colin is the man behind Bistrot Gavroche, serving up authentic Parisian classics from age-old recipes, right here on Kensington Street. His extensive culinary experience includes the position of Executive Chef at the St. Regis Singapore, since the opening and prior, the exclusive St Regis Bora Bora in French Polynesia, where as Executive Chef, he opened three remarkable dining destinations including Jean-Georges' signature restaurant.
DRINKS
Beverage packages are curated by each chef to pair with your selected menu and cuisine.
Alternatively, beverages on consumption packages are available. Please let our events team know, as we are able to tailor the menu to suit all of your event needs.
PACKAGES
See events pack for current price list.